Making employment issues rather less laborious
We will support you through every stage of the employment relationship. To make your life simpler, we focus on creating and maintaining a practical legal framework for employers and employees.
Our advice covers recruitment and recruitment agencies, contracts, retention, absence, performance and rewards, restructuring, holiday pay, immigration, redundancy, TUPE, tribunals, disputes, disciplinary action, dismissal and discrimination.
Meet your Employment team
Emma O'Meara

Senior Associate

Rachael Drane

Solicitor Apprentice

Gabriel Cooke

Trainee Solicitor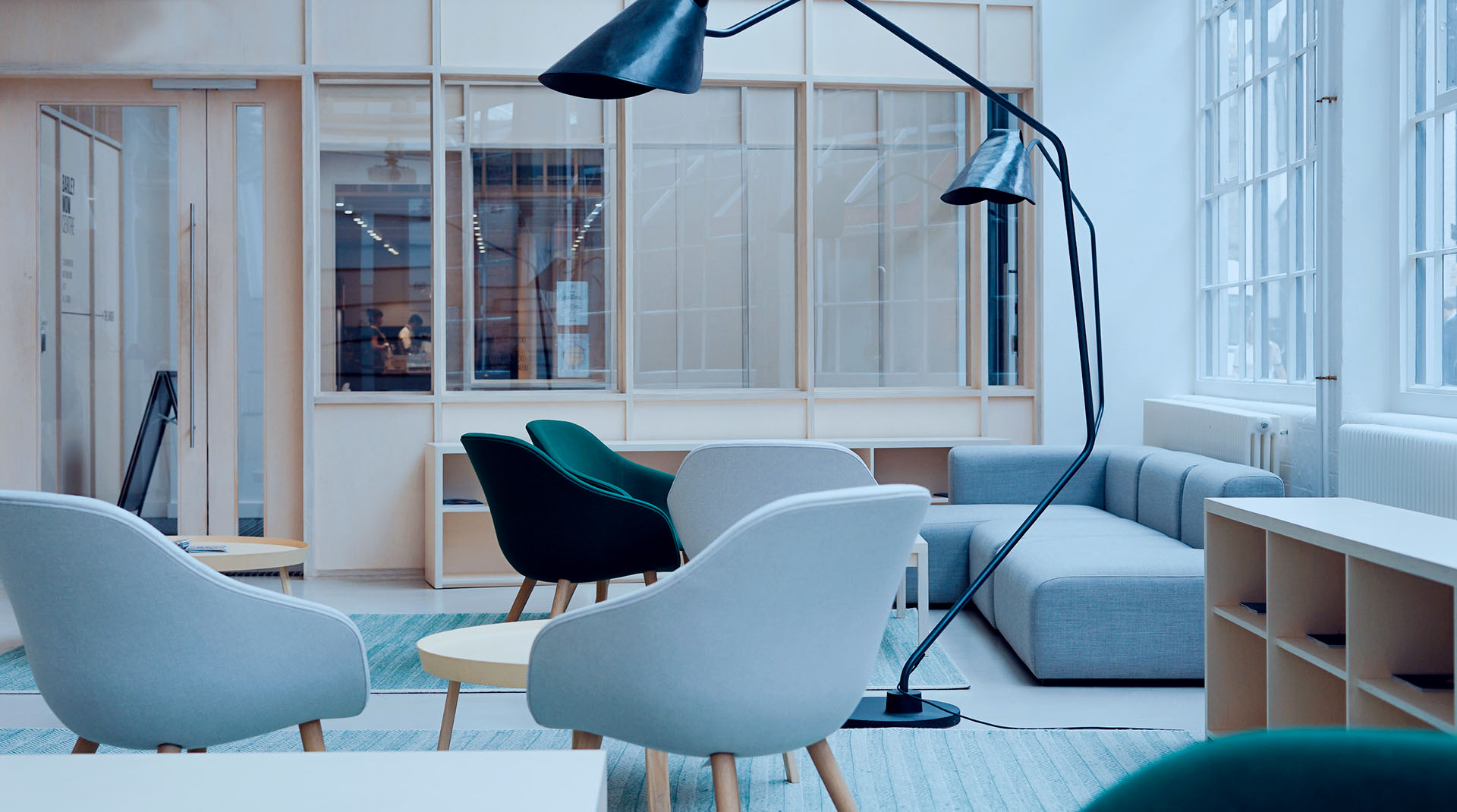 Managing Claims from Employees
We can help you manage claims brought by employees or ex-employees. If you are an employee, click here to see how we can help you.
Constructive dismissal claims can be brought by employees who have resigned. Constructive dismissal arises where an employer has committed a breach of contract that destroys or seriously impairs the relationship of trust and confidence with the employee. This could be:
Groundless allegations of poor performance
Not being paid, a reduction in pay or being demoted without good justification
Harassment, bullying or disciplinary proceedings which are clearly unreasonable
A change in the nature of the job or being required to work in breach of health and safety laws
Not appropriately addressing stress at work
Failing to make reasonable adjustments for an employee's disability
We will help you manage these risks and will explain the legal and commercial ramifications of any possible actions.
An unfair dismissal claim might arise if you dismiss an employee without good reason and/or without following the appropriate process.
Generally an employee must have a minimum of two years' continuous service to claim for unfair dismissal. The law on this is complex, so we recommend you take our advice before considering dismissing an employee. We can make sure your policies and procedures are up-to-date and that your decision-making process is fair process and follows the permitted reasons.
Discrimination and equal pay claims are a tricky area, as job seekers, employees and contractors have extensive legal protection.
A successful claim can result in lengthy litigation, damaging publicity plus potentially unlimited compensation. We'll help you avoid problems and be better placed to defend against claims, by:
Putting the right contractual terms and policies in place
Regular training of HR, key personnel, and the wider workforce
If you're facing a discrimination or equal pay claim, we will help build your defence, negotiate settlements where necessary and steer you through the tribunal process.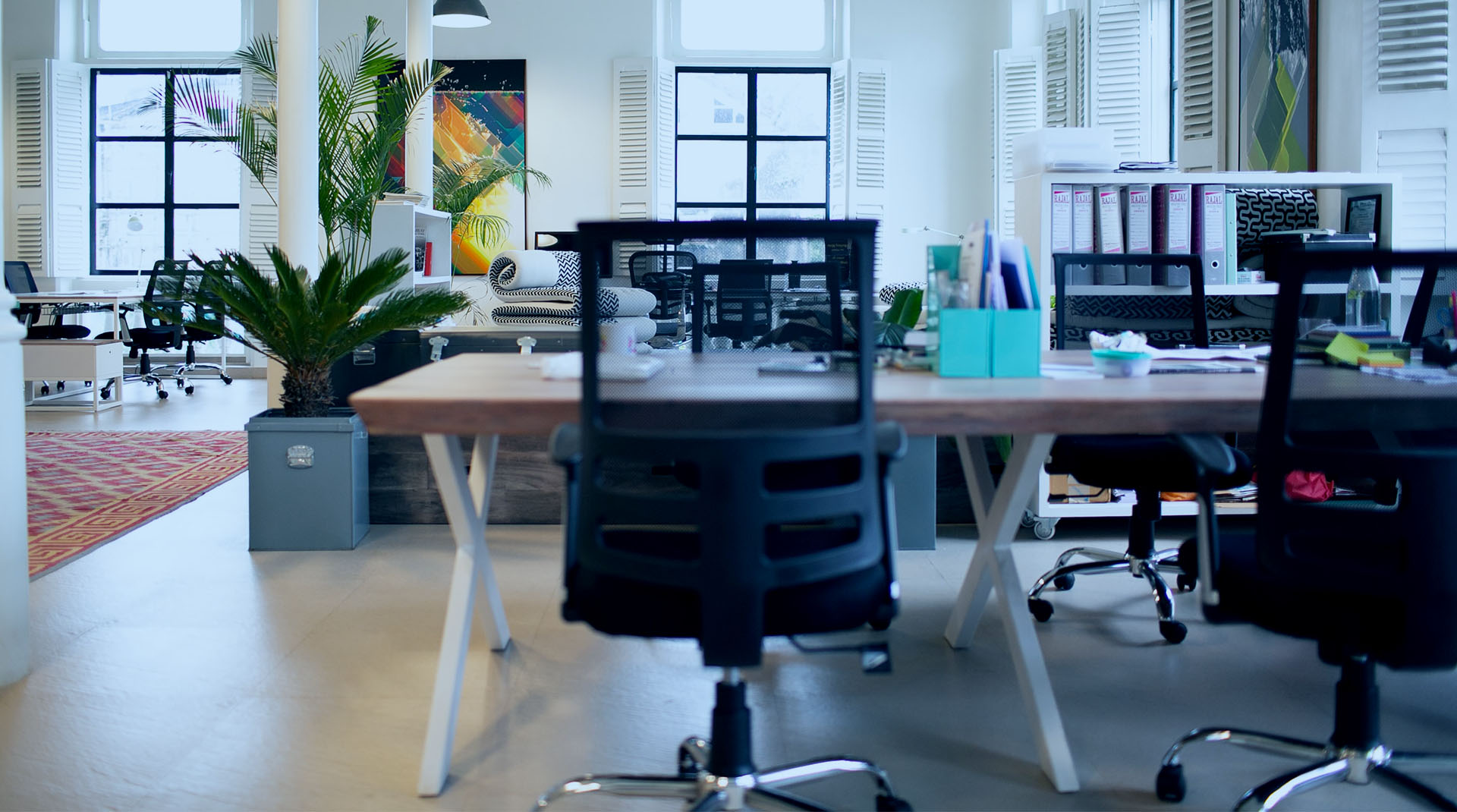 Redundancies and settlement agreements
If you are an employee wanting advice on redundancy or a settlement agreement, click here.
Restructuring and re-organisation projects within a business can be challenging. You need to be aware of the relevant laws and their impact, so we suggest you take our advice early on, ideally before you start the consultation process.
Whether you are contemplating a large or small-scale redundancies, amending your employees' terms of employment or any other form of re-organisation, we'll help you plan the project to meet your commercial aims and timescales, whilst avoiding the various pitfalls. We can also continue to advise afterwards, to resolve any unanticipated complications quickly and effectively.
Settlement agreements are usually used when you offer an employee a severance package to terminate their employment or in a dispute where the employee is dismissed or resigns. Settlement agreements can be useful if an employee is on long-term sick leave or there are performance concerns, and both parties want to avoid a long dismissal process.
The package will usually involve loss of employment, pension and benefit arrangements and references, in return for the employee waiving any legal claims against you (except a few which are protected by law).
We will advise you on exit strategies and settlements including:
Helping negotiating severance packages, and the best tactics for making a settlement offer
"Without prejudice" meeting scripts, together with the necessary correspondence
Drafting settlement agreements for the specific circumstances
We will handle the exit process with discretion and in a way that gives your business the best possible protection.
Disciplinary and Grievances
Disciplinary and grievance procedures should ensure that everybody is treated fairly, in line with the Employment Rights Act 1996 and the ACAS Code of Practice. Possible outcomes range from no action being taken, to termination of employment.
Employees can challenge their dismissal in the employment tribunal, which will examine the disciplinary or grievance process. It can increase or decrease compensation by 25%, depending on whether the ACAS Code of Practice has been complied with.
It's obviously preferable to pre-empt complaints before they escalate to grievance or disciplinary procedures, and we'll advise you on the best approach for your business.
We can help with:
Advising on procedures and strategies to deal with employee complaints
Drafting compliant disciplinary and grievance procedures
Carrying out investigations and preparing the reports
Drafting correspondence to employees, including warning letters, termination letters and settlement agreements
Helping you prepare for an investigation or disciplinary/grievance meeting and representing you in employment tribunal proceedings
How we can support you
Contracts, Policies and Procedures
As an employer, you are obliged to give your employees written details of their employment confirming details such as start date, place of work and salary.
There is no standard contract; it must reflect your specific needs and requirements. We will draft contracts that are clear about both parties' rights and obligations and, if disputes arise, ensure they are managed effectively.
A well-drafted staff handbook makes it much easier to deal with claims. It should provide certainty, clarity and consistency on staff policies, procedures and rules, including areas such as bullying and harassment, anti-bribery, whistle-blowing and equal opportunities.
When drafting your employment contracts and staff handbook, we'll ensure they are up-to-date, appropriate for your sector and workforce, and safeguard your business needs.
Transfer of Undertakings (TUPE)
The Transfer of Undertakings (Protection of Employment) Regulations 2006 protects employees during periods of change, such as buying or selling a business, bringing services back in house or outsourcing, and re-tendering contracts.
TUPE regulations are complex, with potential risks for employers; for example, a TUPE-related dismissal can be deemed automatically unfair. We will explain your obligations, particularly where there are outgoing and/or incoming employees, to ensure as smooth a transfer as possible. We can also advise on the best way forward if you are already involved in a TUPE issue or if former employees bring a claim against you.
We work closely with our corporate commercial team on employment matters arising from these types of transactions and have particular experience of working with:
National and multinational organisations
The retail, franchising and recruitment sectors
Schools and colleges
Insolvency practitioners.
Family-friendly legislation
The laws surrounding family leave, maternity, adoption and paternity rights can be complex and it's easy for employers and employees to make a mistake. We will explain the various 'family-friendly' rights and entitlements relating to maternity, paternity, adoption and shared parental leave, plus flexible working requests.
Possible workforce issues include:
Ensuring your employees are safe at work during pregnancy
Allowing employees time off for appointments
Leave, pay and benefits
An employee's role and working hours when they return after a period of leave
Whether you want advice on employees' rights as parents or guidance on policies and procedures to encourage equality, we are ready to help.
Wages, Pay and Benefits
You can rely on our experience and pragmatic advice on:
Equal pay, sick pay, holiday pay and maternity/paternity pay and benefits
Deductions from pay
Auto-enrolment pension
Garden leave payments and benefits
National minimum wage
We'll also help you develop your policies for:
Bonuses and pay reviews linked to employee performance
Private health insurance and death-in-service insurance
Salary sacrifice schemes
Golden handshakes/parachutes
Employee share options.
If you're looking for pearls of wisdom, you may find these of value