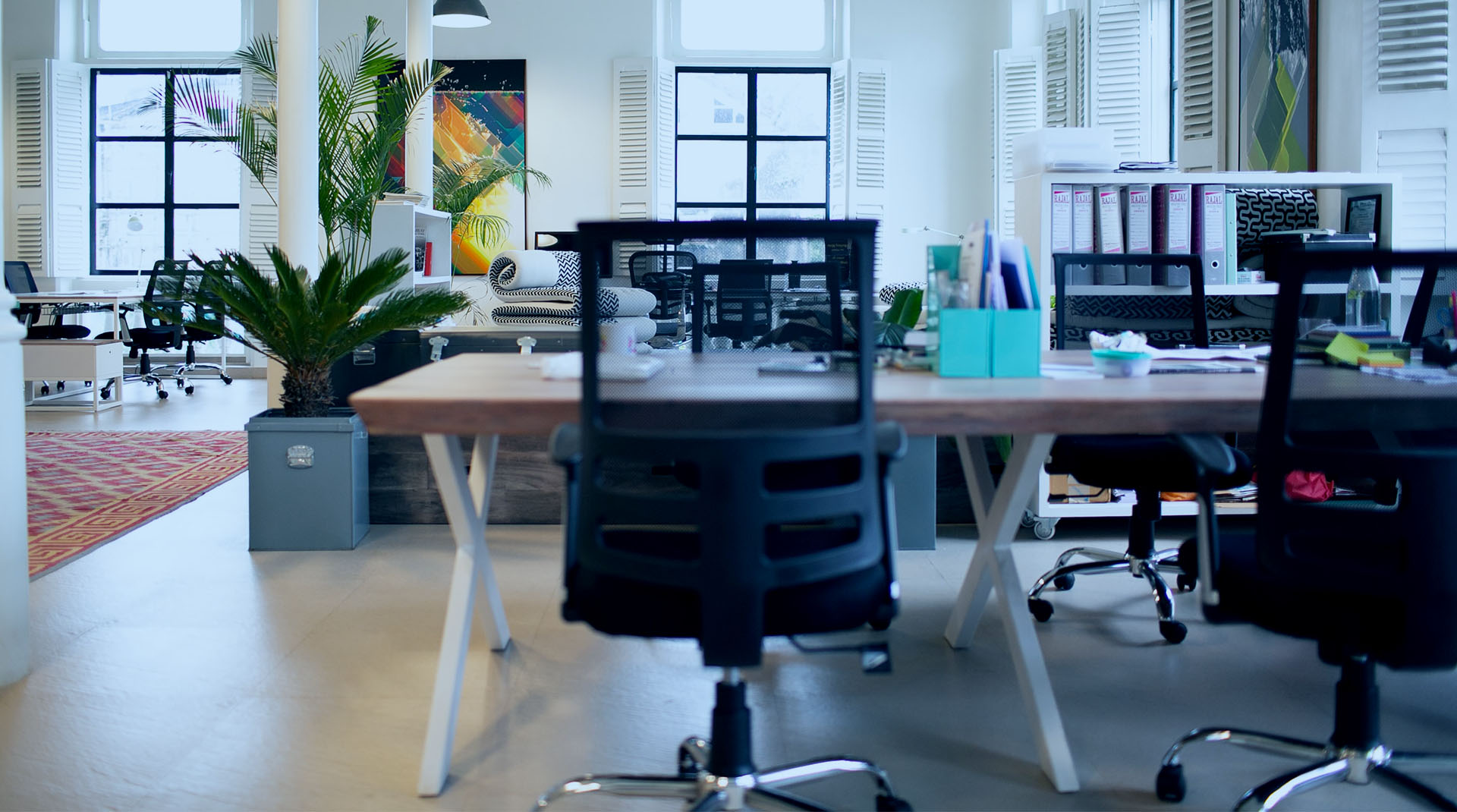 Beautifully straightforward people
Our greatest passions are our clients and our people. That's what gets us out of bed in the morning. If you're the same, and like the look of our vacancies, then get in touch.
We provide an excellent service to our clients and, to do that, we want motivated and happy people on board.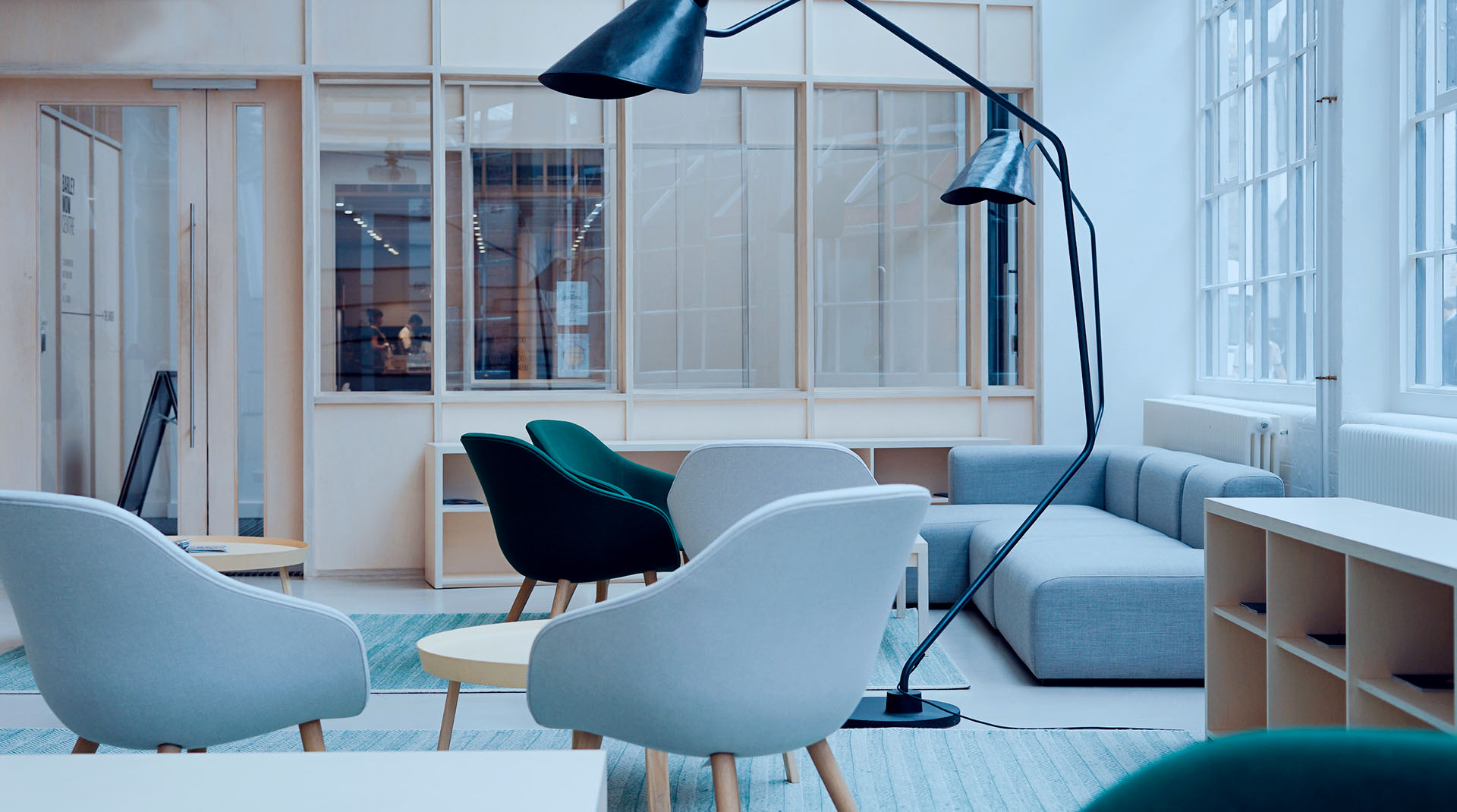 Does that sound like you?
For us, it's straightforward – if you love your job, you'll do a good job for the client. That means we offer career support and development, lots of social events, flexibility and a proper balance between work and home life.
Our best work isn't done at midnight so we don't want our lawyers working late (although we can't pretend they never do!). We ask our lawyers to record just five chargeable hours a day (less if you're part-time, obviously). It means we can't pay the highest salaries but at least our lawyers have a life outside the office!
If you're looking for a job in St Albans, London or from home, get in touch.
(You can see reviews about us on Indeed or on Glassdoor).
And see below for an insight into our 5 values and keep scrolling for our current vacancies.